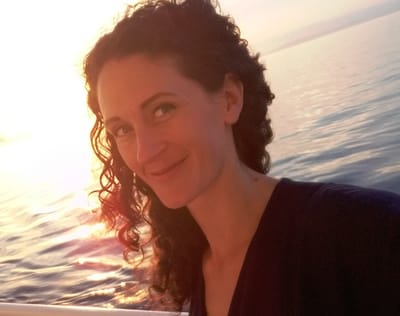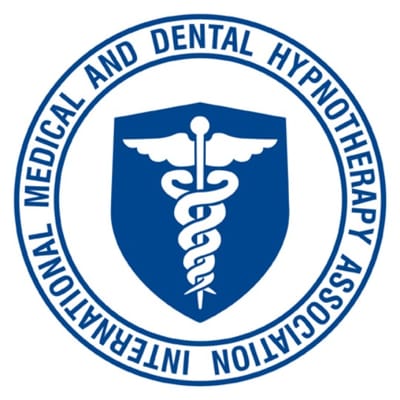 Aniko Zadori (CHt)
Clinical Hypnotherapist
Spending two decades in the retail industry in various countries allowed me a very interesting insight - people all over the world suffer from very similar internal struggles.
I started my journey of self-help and self-discovery with traditional therapy, and quickly realized that some blocks were almost impossible to shift. When I discovered hypnotherapy, a completely new world of possibilities opened up to me. I believe so deeply in the power of our subconscious and its ability to heal, that I decided on a career in clinical hypnotherapy to allow me to assist others in their journey to regain control and re-discover happiness.